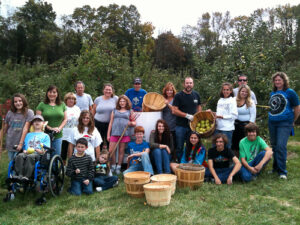 The Mike Weiner School of Jewish Learning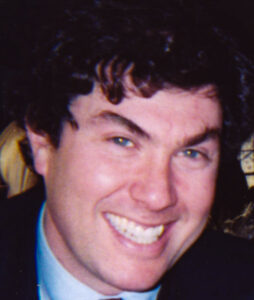 The Mike Weiner School of Jewish Learning, dedicated on September 22, 2013, is for children ages 6-13 (typically grades 1-7). School is held Sundays from 9:30 a.m. to noon, with classes which include: reading and speaking Hebrew; services and prayers; meaning of holidays and traditions; special events; and music.

The school is named for long-time teacher (grades 4-5) and friend of the JCNWJ Mike Weiner who was forced to step down by illness, but not before leaving an indelible mark on all who were in his class. (See former school principal Rabbi Emerita Lewis' In Loving Memory of Michael Weiner.)

As a co-op school, the entire congregation takes responsibility for our children's education. The school is tuition-free for any child of a member in good standing. (Costs for activity supplies are billed separately.) Religious School families play an active role in holiday celebrations held during Sunday School throughout the year. Our religious school teachers and B'nai Mitvah tutors are dedicated to educating our children in a warm and caring environment.